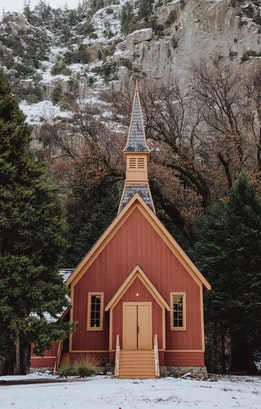 Ambassadors of Christ Church
Galatians 5:22-24
22 But the fruit of the Spirit is love, joy, peace, forbearance, kindness, goodness, faithfulness, 23 gentleness and self-control. Against such things there is no law. 24 Those who belong to Christ Jesus have crucified the flesh with its passions and desires.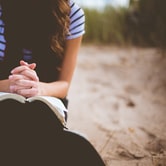 SUBHEADING
LIving without laws
The push to live without laws is on the up rise. We see more and more people reacting defiantly towards those who enforce the laws, such as the police. The bible calls it the spirit of lawlessness. Paul spoke of the day of the Lord and that it will not come until this spirit is manifested (2The2:4). The bible tells us that Jesus Christ is coming like a thief in the night, when no one expects him (1The5:2-3). We are expect to keep watch for the coming of Christ, else we will stay behind as in the parable of the 12 virgins (Mat25:10-13).
Keeping watchful in times like these where we see so many signs is important for our redemption. Now, wanting to live with out laws where no one bothers you is tempting, and seems intriguing. And, we can live without laws according to Galatians.
There those who want to live lawless are fighting a losing battle, because the law is here to stay. There is a law for everything that is against human nature. We were not created to be evil and engage in bad works. We were created to please God according to Revelation 4:11. Galatians outlines a list of sample deeds that have laws against them. But, there is a smaller list that does not have laws against them. I mean we have never received a ticket for loving someone. Paul tells us that love is the fulfillment of the law (Ro13:10). He tells us that God's peace will rule in our hearts through Christ Jesus (Phil4:7).
There is no law against the fruit of the Spirit, we can exercise them without thinking that we are going to be penalized. When we practice these things we do not have to be as the proverbs describes the heathen looking behind his shoulder.(pro28:1). Paul tells us that we have been release from the law to the new way of the Spirit (Ro7:6).