Ambassadors of Christ church
Our hope is that via these written words that you would be inspired to search out God. The bible is the inspired word of God and it is written to help us get close to Him. Each message is thoroughly researched and is tailored to inspire, build and edify the reader.
2 Timothy 3:17 so that the servant of God may be thoroughly equipped for every good work. And, at A.O.C. we strive to bring sound doctrine within each service. We encourage readers of these words to visit A.O.C.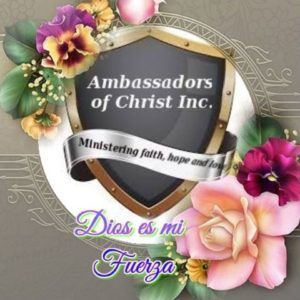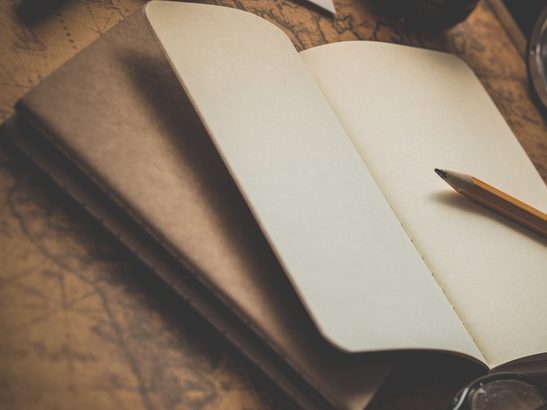 Our service hours are Sunday's 10:30 to 11:00 Bible Class and 11:30 to 12:30 Worship.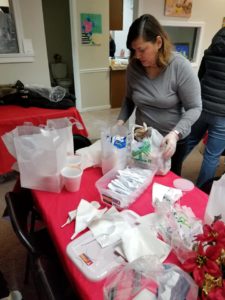 SAra
Chicago IL.
We prepare food for the homeless and take drives around the city blessing those in need.
Maria
Chicago IL.
Filling boxes for Samaritan's Purse Christmas show box. Once a year we try to supersede our goal and fill more boxes to reach a family.
Pastor Rosa
Chicago IL.
We offer painting classes during special occasions like Christmas, Mother's Day and help build talents.
Pastor Julio
Chicago IL.
After our Sunday Services and during the week we pray for the sick and wait on God for miracles.
Contact us for prayer!
We hope you joins us online and in FB Live!
Do not be anxious about anything, but in every situation, by prayer and petition, with thanksgiving, present your requests to God. Philippians 4:6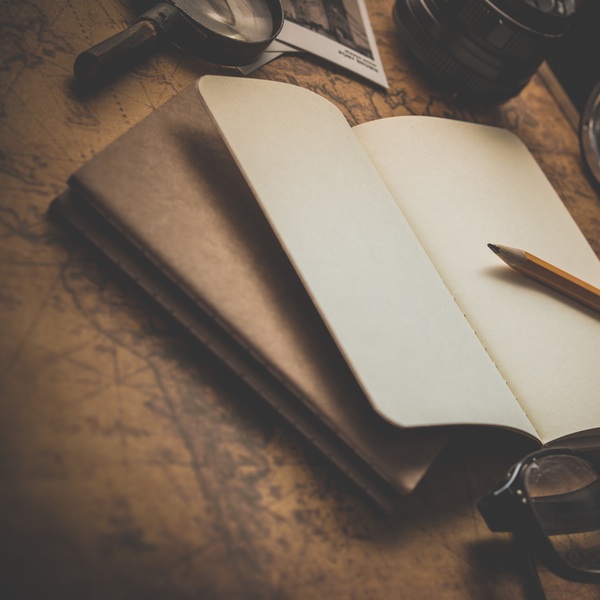 Copywriting is no easy task. Our content writers are talented and experienced at what they do. We are committed to using the best sales writing practices for our customers.
Copy for All Industries
Covering industries from accounting to zoo advertising, our amazing copywriters can cover any campaign for any business anywhere in the world.