The Shunammites Blessing
One thing is for sure that God never forgets those who think and act on him and his elects. God's rewards are on time, they are never late. When someone acts with compassion and mercy towards one of God's little ones, their reward is not forgotten (Mt10:42). In Fact, when a person does something nice to you because you are a follower of Christ that person attracts God's attention. Isaiah 49:15 Says that although a women might forget the child she gave labor too, he will not forget those whom think on him.
2 Kings 8:5-6
5 Just as Gehazi was telling the king how Elisha had restored the dead to life, the woman whose son Elisha had brought back to life came to appeal to the king for her house and land. Gehazi said, "This is the woman, my lord the king, and this is her son whom Elisha restored to life." 6 The king asked the woman about it, and she told him. Then he assigned an official to her case and said to him, "Give back everything that belonged to her, including all the income from her land from the day she left the country until now."
This story of this women the Shunamite is a powerful illustration of God not forgetting his rewards. It begins with this women, because Elisha was a man of God, preparing a meal for him each time he passed by. She then had her husband prepare a room for Elisha, so that each time he would pass by he could lodge there and rest. Such characteristic profiles a women of a virtuous (chayil) heart such as depicted in Proverbs 31:10. Virtuous is defined as strong, wealth, army, force. Now, both her and her husband were old and were without children. And, so while Elisha is trying to figure out what is this women in need of to bless her, his servant reminds him that she is barren. Elisha calls her and prophesied to her that her barren days are over (2k4:15-17).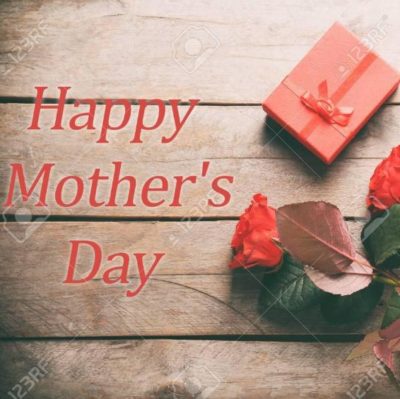 Because this women displayed her innate ability to be compassion especially to the man of God, the promise for her to be blessed took into effect, and now all the things that were going to happen to her had meaning (Ro8:38-39). The unthinkable happened to her, her son died. But, she did not loose faith; in fact, her run to God for a miracle defied all religiosity and she took her son to Elisha on the sabbath and brought him back to life. This women's response when her child died was not of fear as the virtuous women in Proverbs 31:21. A famine was about to strike the land, and because God watches for those who trust in him, Elisha tells the woman that she needs to leave and go to a nearby land and reside there for 7 years. Now, what amazes me the most is God precision with time, that as soon as she comes back everything she had was restored. As children of God nothing is really lost.